The G7 HAUL PACK carries, climbs, and hauls without compromise. Designed for pushing the limits of what's possible. 
As durable as a haul bag.
As light as an alpine pack.
This isn't another pack. 
This is a piece of equipment.
Three Distinct Volumes

Three distinct volumes for a quiver to climb a variety of routes and styles.
Stripped down, refined to only the essentials for big wall alpinism, the G7 HAUL PACKs are simple, yet have all the features climbers actually need.
Kaylan Worsnop on The Big Swing (5.11b), Whistler, BC | Photo: Tempei Takeuchi
Squamish, BC | Photo: Tempei Takeuchi
Also Featuring
The WATERPROOF STUFF SACK and the GEAR CONE
Waterproof Stuff Sack
For organizing your essentials on the wall, in your pack, or when you just need to stuff your down jacket away for later.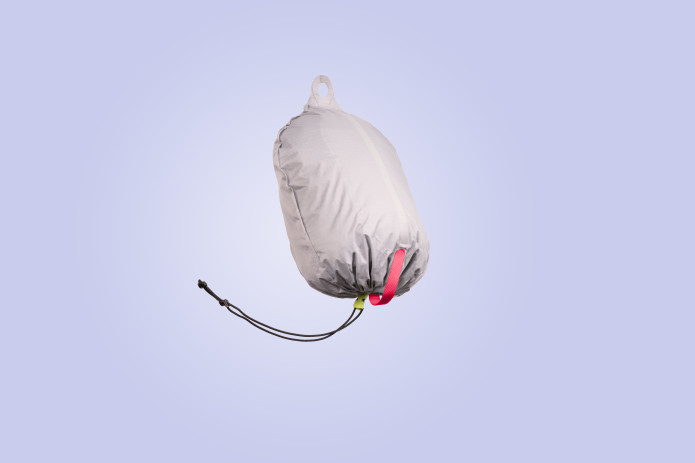 Tom Schindfessel, G7 lead designer, testing the WATERPROOF STUFF SACKs, Squamish, BC | Photo: Alex Eggermont
Gear Cone

Wall climbing demands organization.


For hard aid routes, inevitably one has to deal with a clutter of gadgets.  From snaggy beaks and hooks to bulky cams, it is often challenging to keep your gear organized, both on the approach, at the belays, and when tagging the gear up to the leader on hard pitches.


Matt Maddaloni testing the GEAR CONEs, Squamish, BC | Photo: Alex Eggermont